Why UBT?
UBT is an industry leader in imaging solutions with over 40 years of experience and offers customers consultative advice on their document workflows and enterprise MPS solutions.
The UBT Difference
The continued success and growing number of satisfied United Business Technologies is attributed to many factors that set us apart from our competitors:
Our focus on objective consultative advice to our customers specific to their individual requirements
Assessments of each customer's environment to provide a tailored solution to improve document security, storage, scanning, and printing needs such as mobile printing
Our advanced, award-winning technology partners: Canon, HP, and Toshiba
Our unique and comprehensive array of customer warranties and guarantees
Ongoing optimization through quarterly business reviews for our customers to ensure fleet efficiencies
Our ability to manage even the most complex enterprise solutions
Empowered and Invested Management
United Business Technologies' senior management team has in excess of 100 years of highly successful industry experience at Xerox and Canon and owns 100% of the company's stock. Our employees and customers benefit from the ability to deal directly with active owners, invested in the success of the company. View our management profiles here.
Community Impact
Over the past 10 years, United Business Technologies has contributed over $300,000 to organizations dedicated to educating, informing and improving the communities in which we operate. A few of these admirable and hard-working organizations are listed below:
Building Hope
National 4-H Council
CADCA Drug-Free Kids
SafeSpot
Charity Works
The Heroic Imagination Project
Children's Hospital Foundation
The Posse Foundation
Comfort Cases
Unity Health Care
My Sister's Place
YMCA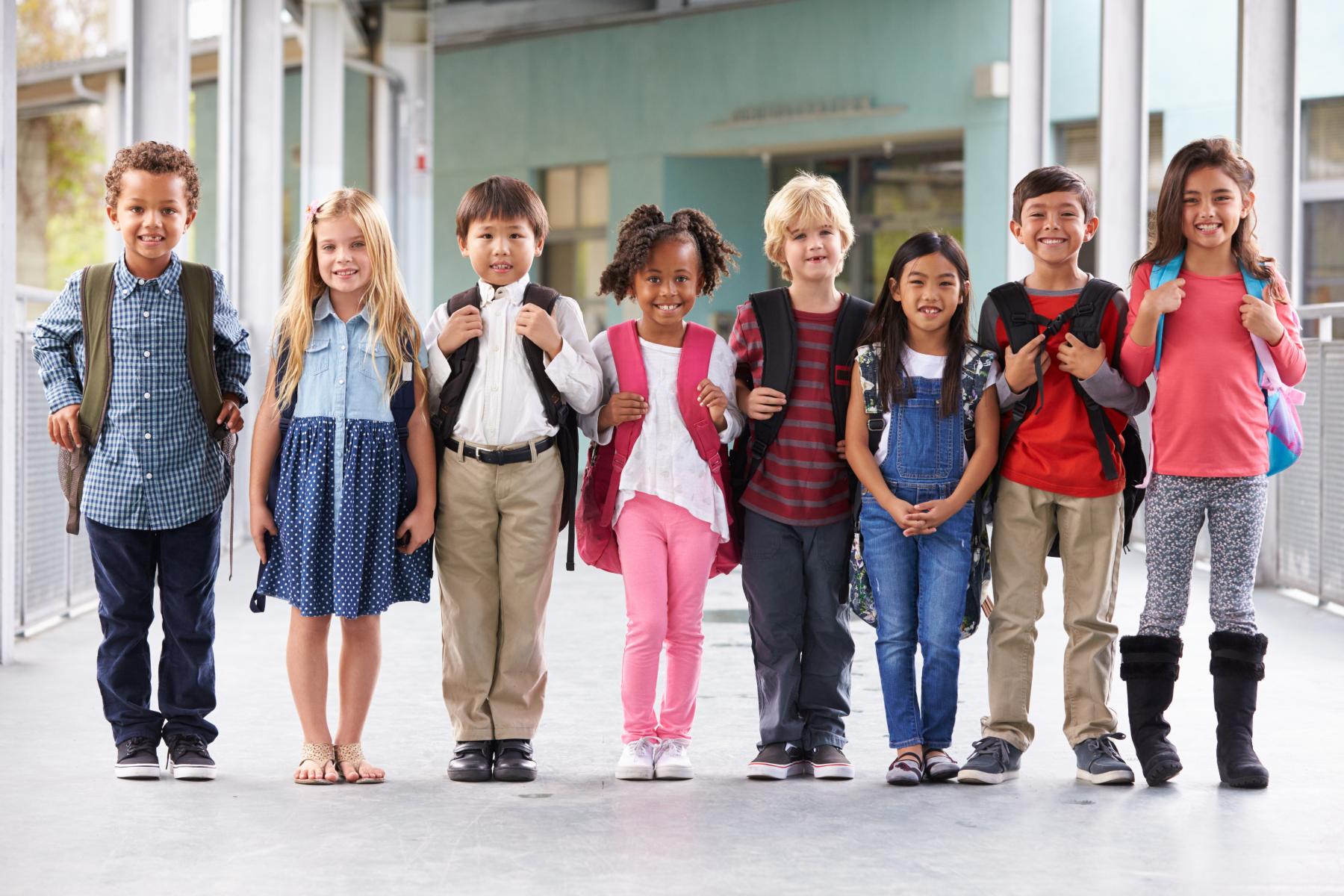 UBT partners with Blessings in a Backpack to fill 50 backpacks full of food each week. The backpacks provide weekend meals to students who qualify for the federally funded National School Lunch Program at South Lake Elementary School in Gaithersburg, MD.
Through this program, UBT contributes $50 for every copier sold. Blessings in a Backpack is a nonprofit that works with volunteers across the country to collect and package backpacks full of food, distributing them each Friday to students who qualify.
"This has made a big difference for families in need. This is a great example of what a community can do. Children don't have to be hungry." - Volunteer Program Coordinator
Blessings in a Backpack (BIB) mobilizes communities, individuals and resources to provide food on the weekends for elementary school children across America who might otherwise go hungry. Incorporated in 2008 with a goal of providing weekend nutrition to children living with food insecurity, BIB has grown to a national organization that will serve more than 104,000 schoolchildren at 1,000 schools in 48 U.S. states and Washington D.C. in the school year.
Find out how you can partner with UBT. Contact us today for a consultation.