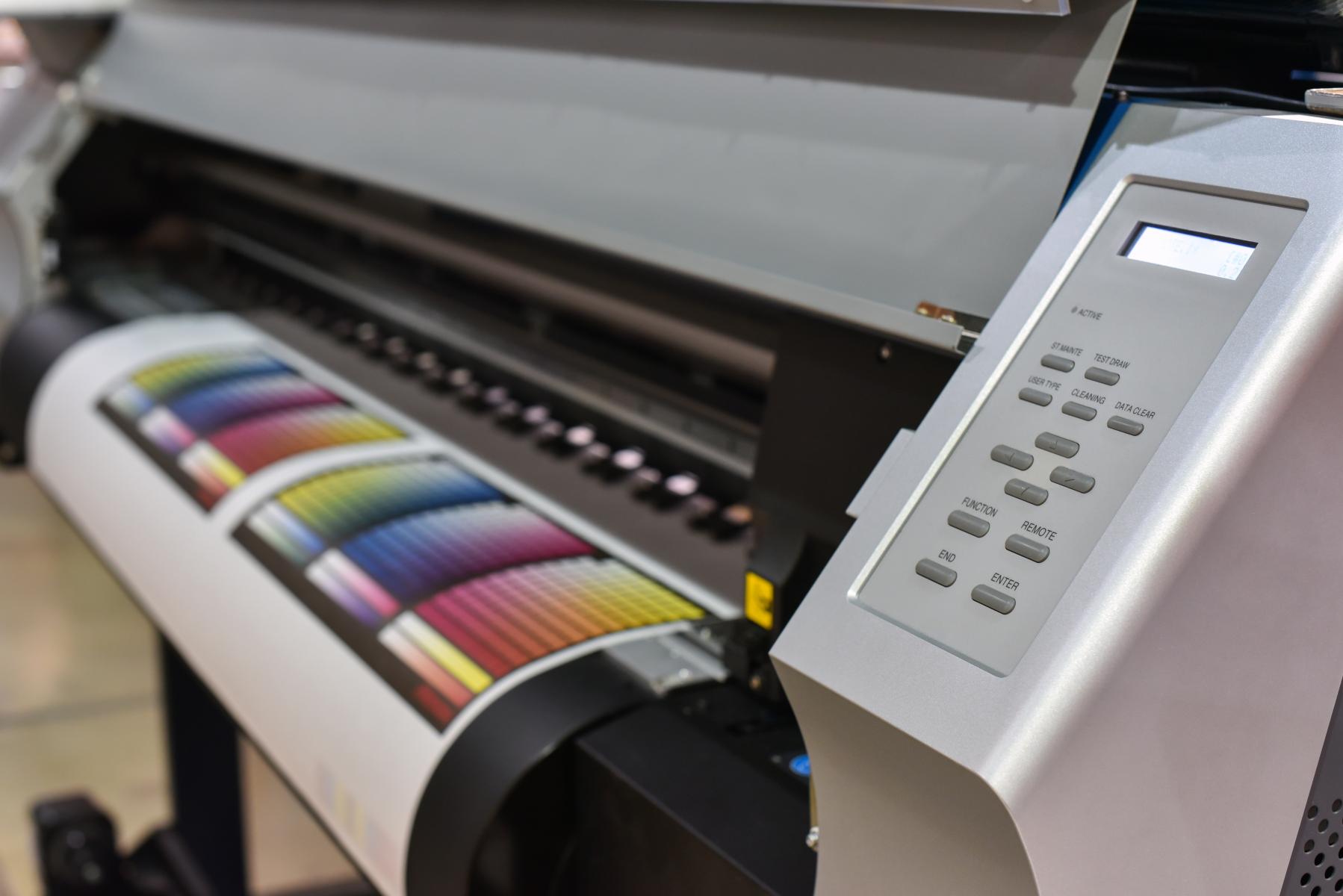 Large Format Needs means Wide Format Printers
United Business Technologies knows that some organizations need the option for wide format printers. Depending on your industry, your printing demands will vary and we have you covered! Whether it's housing blueprints or advertising material, UBT provides a variety of wide format printers that allow your business to produce high-quality, large prints in house. No matter what the job entails, our equipment will streamline your wide format operations. With our wide format printers you get bold/detailed large-sized documents. Plus the scanning capabilities give you the option to scan large documents and share them faster. These machines are used in many different types of industries such as:
Government Agencies
Construction Companies
Engineering Firms
Real Estate
Architecture Firms and many more
Browse our catalog of Wide Format Printers
Incredible Features of Wide Format Printers
We carry a huge selection of large format equipment that improves workflow and functionality in your business. Some of the features available on these devices include:
Fast, High-Quality Prints
Our devices print hundreds of square foot an hour. You can also adjust speeds to allow the exact time needed.
Scanning Capabilities
Wide format printers from UBT give the ability to scan large documents quickly, allowing your team to stay productive.
Built-in Security Features
Protect your data from unauthorized use and/or hacking.
Other UBT Office Equipment
In addition to wide format printers, United Business Technologies also provides:
Contact us today to learn more about wide format printers and how UBT can increase effeciency and productivity for your business. We are your technology partner!