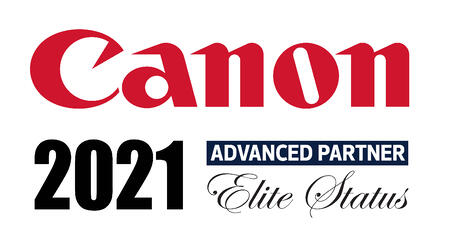 Canon
United Business Technologies has partnered with Canon since launching our company in 1978. Canon continues to dominate the industry of copiers with their advanced technologies and innovative product designs, and UBT continues to be a proud partner, receiving numerous awards and recognition from Canon.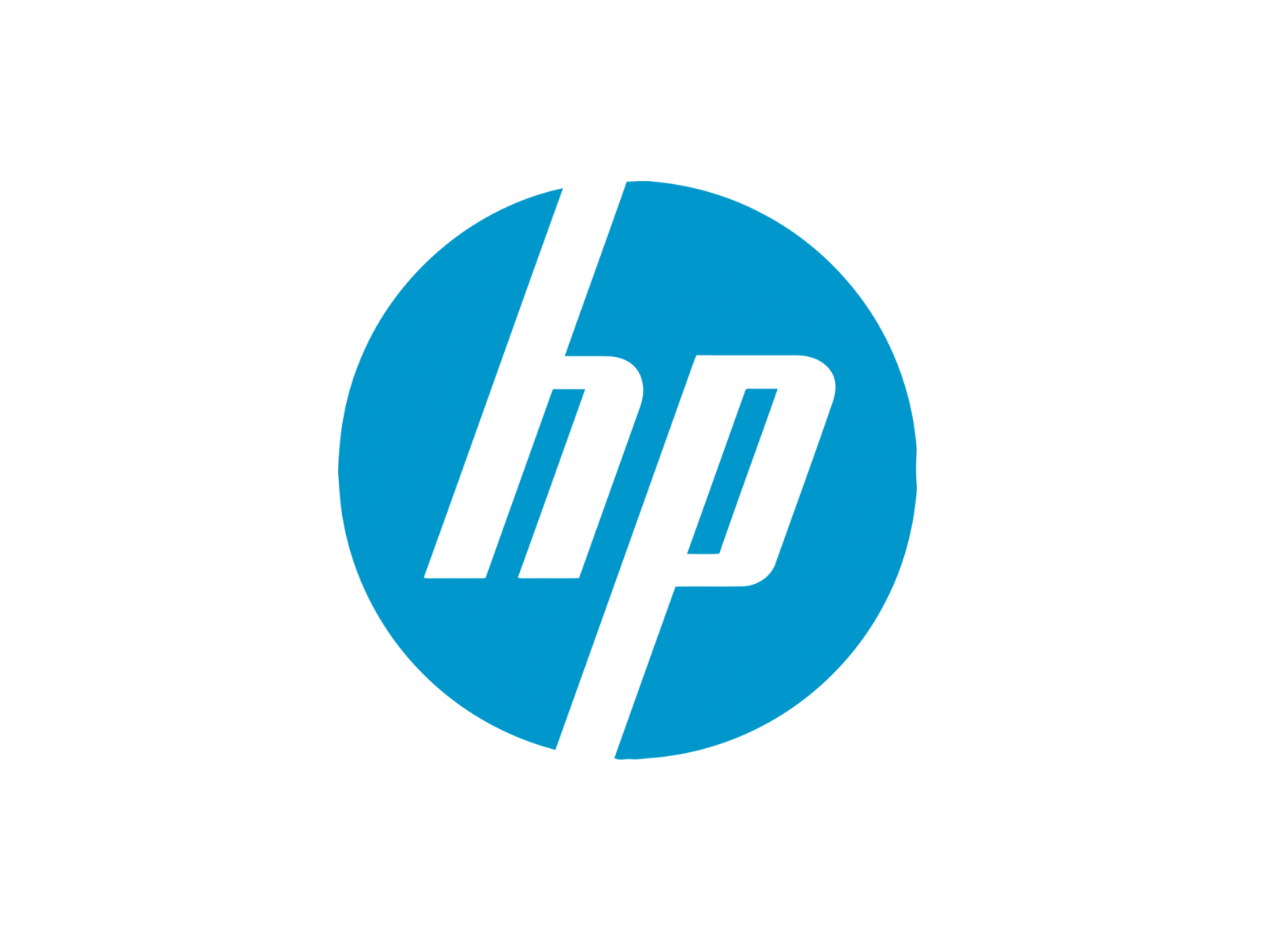 HP
With a mission "...to invent technologies and services that drive business value, create social benefit and improve the lives of customers..." UBT embraces HP's corporate philosophy. Additionally, because of our own commitment to environmental responsibility, UBT is proud to partner with a company recognized as a "green" brand, both nationally and globally.

Toshiba
As a leader in the technology industry, Toshiba offers many diverse solutions for our customers. As a pioneer in digital signage, Toshiba brings a revolutionary change to the way that our customers communicate information.
Contact United Business Technologies for a consultation to discover the right technology tools for your business.