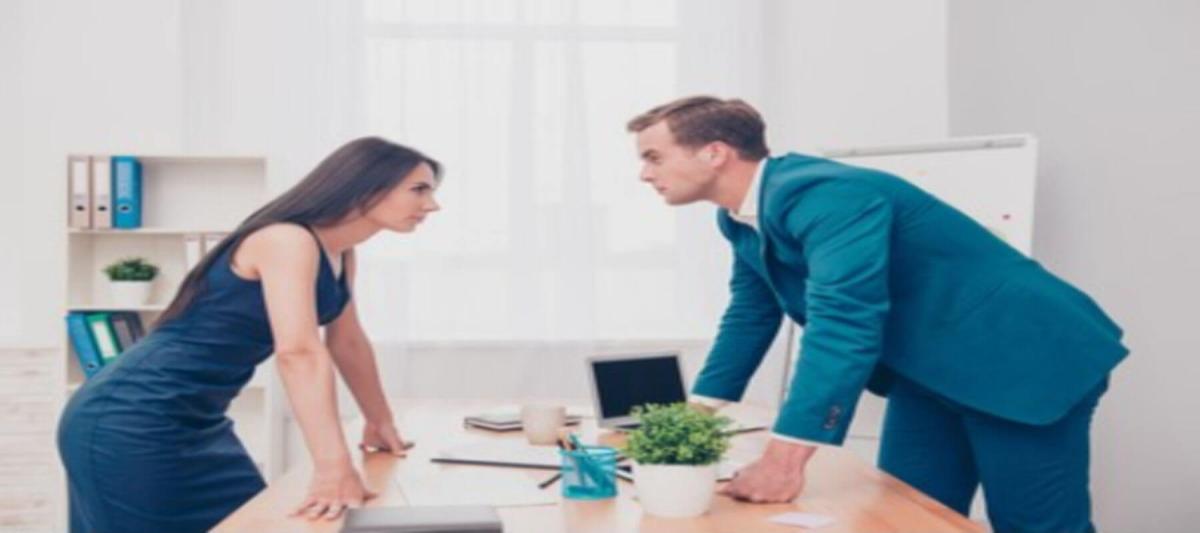 What is production print? What is wide format print? What are their similarities and differences? Here's what to know--and how to find out which one is right for your business!
---
Compare and Contrast: Production Print and Wide Format Print
Although production print might sound like a synonym for wide format print, the truth is that these are two different solutions. Let's take a closer look at each printing approach (and the machines that make them possible!) to find out which is right for you:
Production Print
Production print is exactly what it sounds like: large-format printing on an equally large scale. You can use a production print device to create banners, brochures, vehicle wraps, business cards, and more--and, better yet, you can do it quickly and effectively. That's because production print is all about making large quantities of the same print job.
Who needs production print?
Production print is ideal for businesses who have specific print needs in high quantities. For example, if you're a real estate firm that needs to print a huge number of brochures before the big open house tomorrow, production print is a great fit for you.
Wide Format Print
In many ways, wide format print is a sibling to production print. Both are great for making creative prints in large or unusual sizes. However, the key difference is that wide format print often provides additional features at the cost of longer turnaround times. Think of it this way: Production print is for speed and quantity, while wide format print is for creativity.
Who needs wide format print?
While you can expect high-quality prints from both wide format and production print, you might prefer the former if you're looking for a larger variety of functions and features. For example, maybe you're a retailer looking to advertise different sales, which means you'd need different print approaches to keep things fresh.
Conclusion
The biggest difference between wide format and production print is their turnaround times. Production print is for high-speed, high-volume printing, while wide format allows you to slow down and enjoy a few more features.
Do you need production print solutions? What about wide format print? Contact us today to find out which is right for you!